Window Cleaning, Pressure Washing, & Dryer Vent
Cleaning
Window Cleaning includes detailed glass cleaned inside and outside of windows, buffed and razored.(if necessary)
Clean and towel finish window frames, sills and tracks.
Remove and clean screens including sliding glass doors and interior window screens.
Porches and Patio glass doors. Including all metal frames and the door tracks.
For window cleaning you have the option to have either the exterior only, or both the interior and exterior of your windows cleaned. We recommend having both sides cleaned of your windows. Not only is it a better value for you, but you will be amazed at how clean your windows can be! We do allow for fixed partial payments. All we recommend is 50% down at the end of the finished job than 50% a week after completion.
Pressure washing is a great way to keep pollutants such as mold, carbon, mildew, dirt, rust stains, fungus, algae, and others from harming your structure. Having your property pressure washed can also give it more appeal to customers, visitors, and even increase the value because of improved curb appeal. Roof Washing is available as well.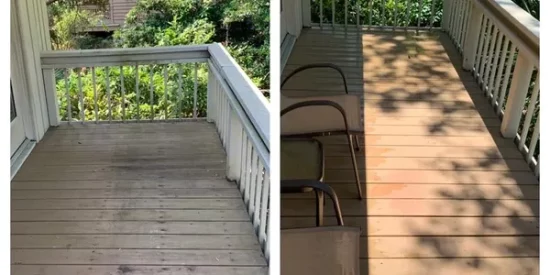 Clean, repair and replace dryer vents.
Bring to industry code.
Dryer vent cleaning process:
Clean inside dryer under the lint trap.
Clean inside and around the dryer from behind.

Clean or replace flex line from the back of the dryer to the Inside of the wall. Secure flex line and ensure it's not pinched.

Clean 4 inch metal from inside wall to outside vent.

Clean or replace outside Vent.
We have developed a vacuum brush to remove all lint, sand, pet hair and other debris from around the exhaust fan underneath the lint trap.

For multi-unit commercial jobs
We will record problematic vents with photos and recommendations to repair or replace the vent.
Disinfecting and Sanitizing
We offer a sanitizing and disinfecting misting applications for both residential homes and commercial buildings. Using the highest quality of EPA certified, hospital-grade product that is proven effective against and eliminates the SARS-CoV (COVID-19), as well as molds, mildew, viruses, allergens, odors, just to name a few. We also now have available hand sanitizer by the gallon and hand sanitizer dispenser wall mounts or stands.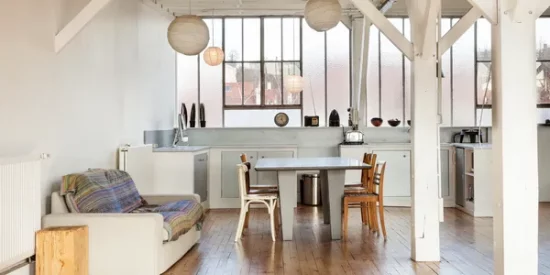 Cleaning gutters is critical because clogged gutters will overflow and damage your home. The purpose of gutters is to guide water from your roof to the ground while keeping it away from your house. The problem is that water is never the only thing that ends up in your gutter. Leaves, debris, shingle grit, even animals can find their way in there and when they get stuck, your gutters can clog —causing some serious and costly damage to your home. We offer the following gutter guard services:
Down spout Cleaning
Debris Removal
Nest Removal
Leaf & Moss Removal
Gutter Cleaning
Cleaning Services We Offer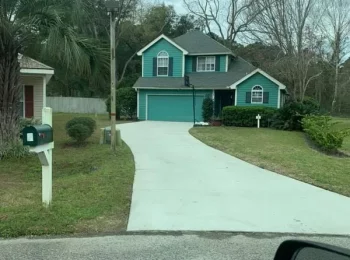 Concrete Cleaning
Fence Cleaning
Driveways/Sidewalk Surface Cleaning
Vinyl/Aluminum Siding Cleaning
Mobile Home Cleaning
Algae/Mildew/Mold Removal
Shower doors and mirror
Cleaning
New construction Cleaning
Skylight Cleaning
Chandelier Cleaning
Ceiling Fan Cleaning
Remodeling window and glass cleaning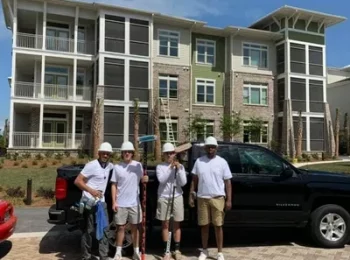 Exterior Building Cleaning
Apartment/Condo
Driveway/Sidewalks
Garage Floor Cleaning
Playground Area Cleaning
Dumpster Pad Cleaning
Store Front Window Cleaning
Post Construction Window Cleaning
Entrance Signs Cleaning
Reasons to Choose the Squad