The Benefits of Hiring a Professional Roof Cleaning Service
When it comes to taking care of your home, nothing is more important than roof maintenance. Not only does a clean roof improve your property value and boost the curb appeal of your house, but regular cleaning can also extend its lifespan. For these reasons, hiring a professional roof cleaning service is essential for any homeowner — plus, there are many additional benefits as well! In this blog post, we'll discuss why you should consider enlisting the help of an experienced crew to keep your roof looking great and functioning properly all year long.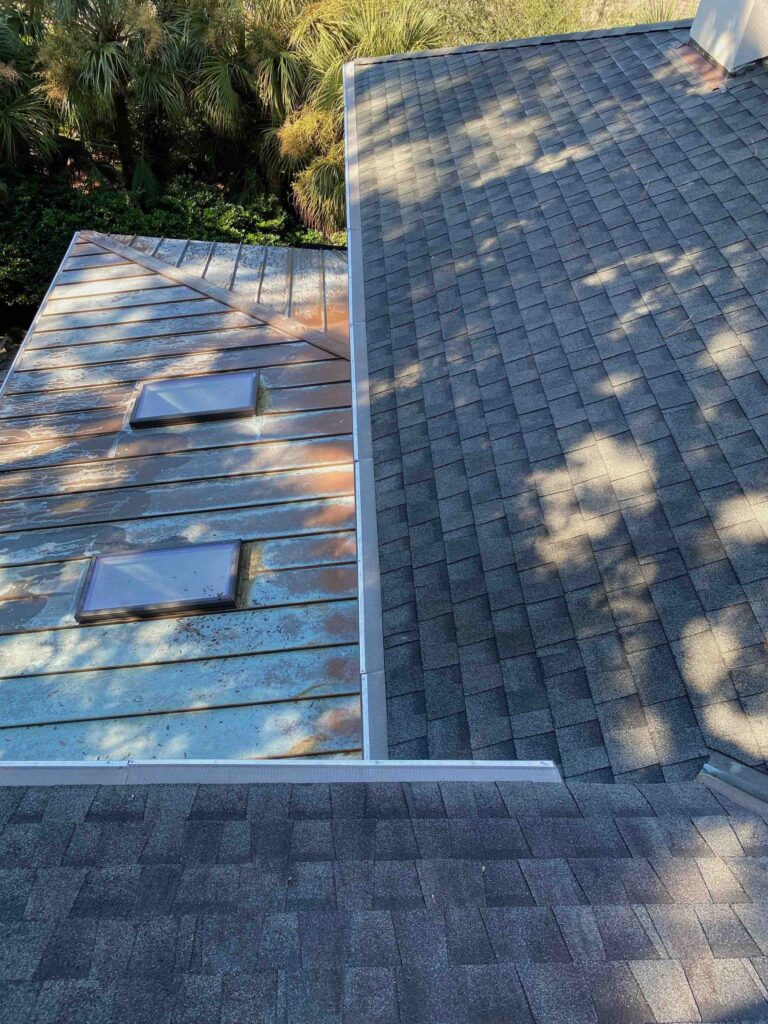 Introducing Professional Roof Cleaning Services:
Professional roof cleaning services are the perfect way to easily and safely maintain your home's roof. These services use high-quality cleaning products that are designed specifically for roofs, so they don't damage the materials or leave behind any residue. Additionally, our experienced technicians offer an efficient and reliable process that saves you time and energy. With our help, you can be sure your roof will look like new in no time. So, don't hesitate to reach out and see how professional roof cleaning services can help improve the look of your home today!
The Benefits of Hiring a Professional:
Hiring a professional roof cleaning service has many benefits. Perhaps the most obvious benefit is that it will save you time. You won't have to spend your valuable time on a ladder cleaning your roof. In addition, professionals have the right equipment and cleaning solutions to get your roof looking its best. They will also be able to identify any potential problems with your roof and make recommendations for repairs or replacement.
How to Choose the Right Roof Cleaning Service:
When deciding on a roof cleaning service, it is important to consider their expertise and experience. Ask questions about the types of cleaning products they use as well as any relevant certifications they may have. Learn more about the company by researching its customer reviews and ratings online. Doing business with a reputable roof cleaning service is key, as you want to make sure that your roof receives the best care. Not all roof cleaning services are created equal, so take some time to review the options before making your decision.
Steps Involved in a Professional Roof Cleaning Job: 
A professional roof cleaning job typically requires a few key steps to ensure the best quality of work. These include thoroughly assessing the surface of the roof, choosing the cleaning method that suits it best, carefully removing any existing dirt and debris, and rinsing off the cleaning solution properly. After that, any necessary restorative measures may be taken to prevent further deterioration of the roof's material and prevent wear and tear. Our team of professionals completes each step with expert care and expertise, leaving our customers with a beautiful, restored roof that stands against wind, rain, and time.
Common Mistakes to Avoid When Hiring a Roof Cleaner: 
It can be tempting to opt for the cheapest or closest roof cleaning service, but this could lead to a lack of quality that may cost more in the long run. Be sure to thoroughly research any business you consider hiring. Always take the time to read reviews and look into their licensing, insurance policies, and experience with similar projects. Additionally, carefully review any estimate or contract before signing and make sure you are aware of all provisions, guarantees, pricing structures, and payment schedules associated with the project. 
Frequently Asked Questions About Professional Roof Cleaning Services:
Roof cleaning is a service that can greatly enhance the look and lifespan of your roof. Hiring a professional to clean your roof can be a beneficial investment, but some frequently asked questions can help you decide. What is included in the service? What type of cleaning solutions do they use? Are there any health or safety risks associated with roof cleaning? How long will it take to complete the job? An experienced professional roof cleaner will have answers to all these questions and more, so be sure to ask before making any decisions.
In conclusion, investing in professional roof cleaning services should not be overlooked. Hiring the correct service can ultimately improve your home's appearance and increase market value. Additionally, your roof will be secured against future destruction. To ensure that you make an informed choice when it comes to selecting a roof cleaner for professional assistance, consider the tips discussed above and be sure to ask any questions that may come up throughout the process. With the information provided in this blog post, you will be prepared for any potential roof-cleaning issues that may arise!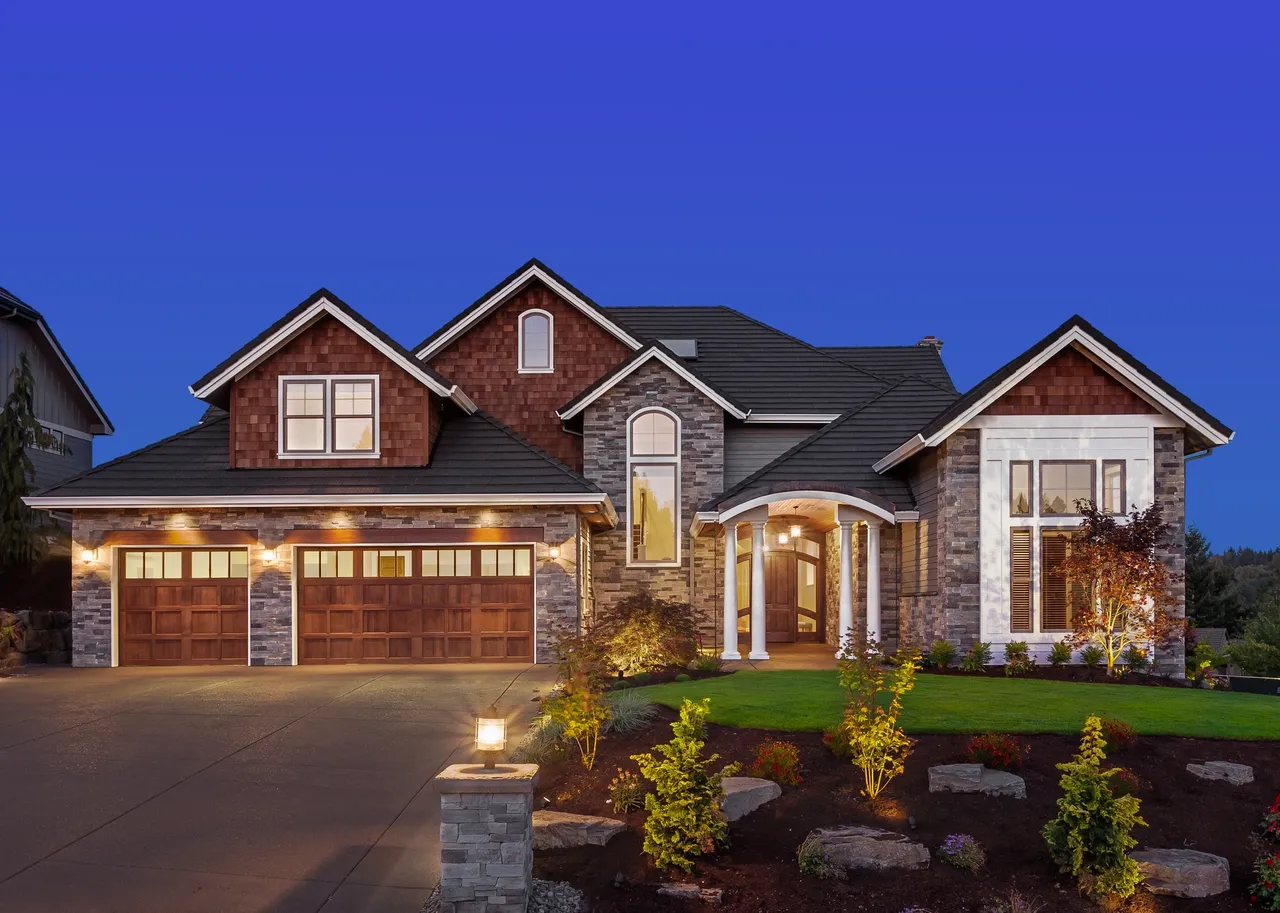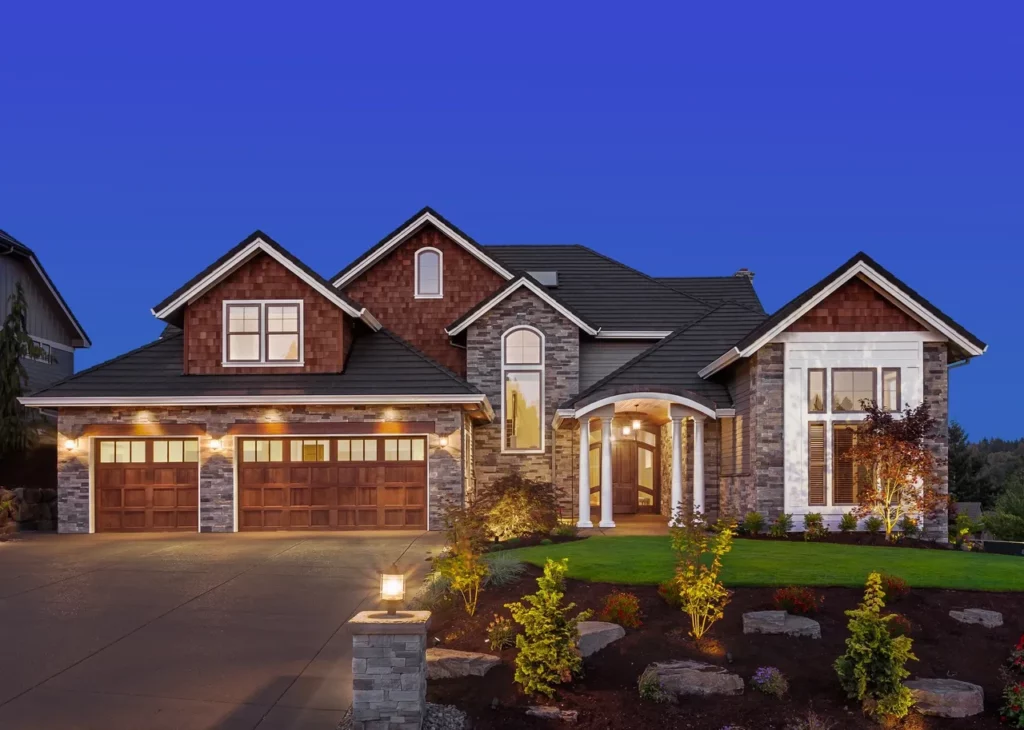 (843) 895-2800