Factors that can Influence Roof Washing Cost
No matter what kind of building you have, it's important to keep the roof in good condition. Not only does a clean roof look nicer, but it also protects the structure of the building from the elements. Roof washing cost is one way to keep your roof in good shape, and the cost of this process will depend on a number of factors.
The size of the roof is one of the most important factors that will influence the cost of roof washing. A larger roof will obviously take more time and effort to clean, and therefore will cost more money. Additionally, the type of roof can also affect the price. For example, a metal roof may be easier to clean than a shingled roof, and therefore may be less expensive to have washed.
Another factor that can influence the cost of roof washing is the condition of the roof. If the roof is in good condition, it may only need to be washed once or twice a year. However, if the roof is in poor condition or has a lot of dirt and debris build-up, it may need to be washed more frequently, which will increase the cost.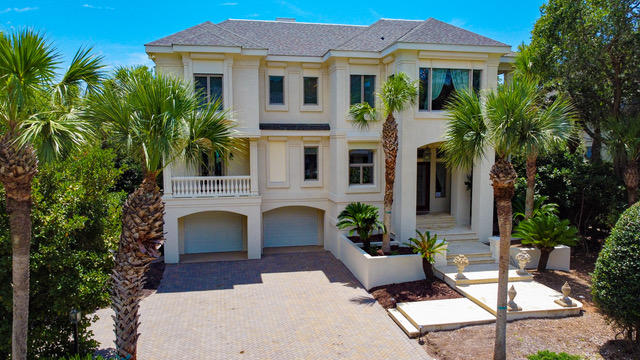 Finally, the type of cleaning solution that is used can also affect the cost of roof washing. Some solutions may be more expensive than others, but they may also be more effective at cleaning the roof. Therefore, it's important to consult with a professional roof washer to determine which solution will work best for your roof.
By taking all of these factors into consideration, you can get a better idea of how much it will cost to have your roof washed. However, the best way to get an accurate estimate is to contact a professional roof washer and get a quote. They will be able to take a look at your roof and give you a more accurate estimate of the cost.
If you're looking for a professional roof washer, there are a few things you can do to make sure you find the right company for the job. First, ask around and see if anyone you know has had their roof cleaned recently. Chances are, they will be able to recommend a good company.
Another thing to consider is the price. Roof washing can be expensive, so you want to make sure you're getting the best deal possible. Ask the company for a quote before you decide to hire them. This will give you a good idea of how much the job will cost.
Finally, make sure the company is reputable and has experience cleaning roofs. You don't want to hire someone who doesn't know what they're doing and could potentially damage your roof. Ask for references from past clients and read online reviews to get an idea of what other people have thought of the company's work.
By following these tips, you should be able to find a professional roof washer that fits your budget and your needs. If you take the time to research the options and get quotes, you'll be able to find a company that will do a great job on your roof and save you money in the long run.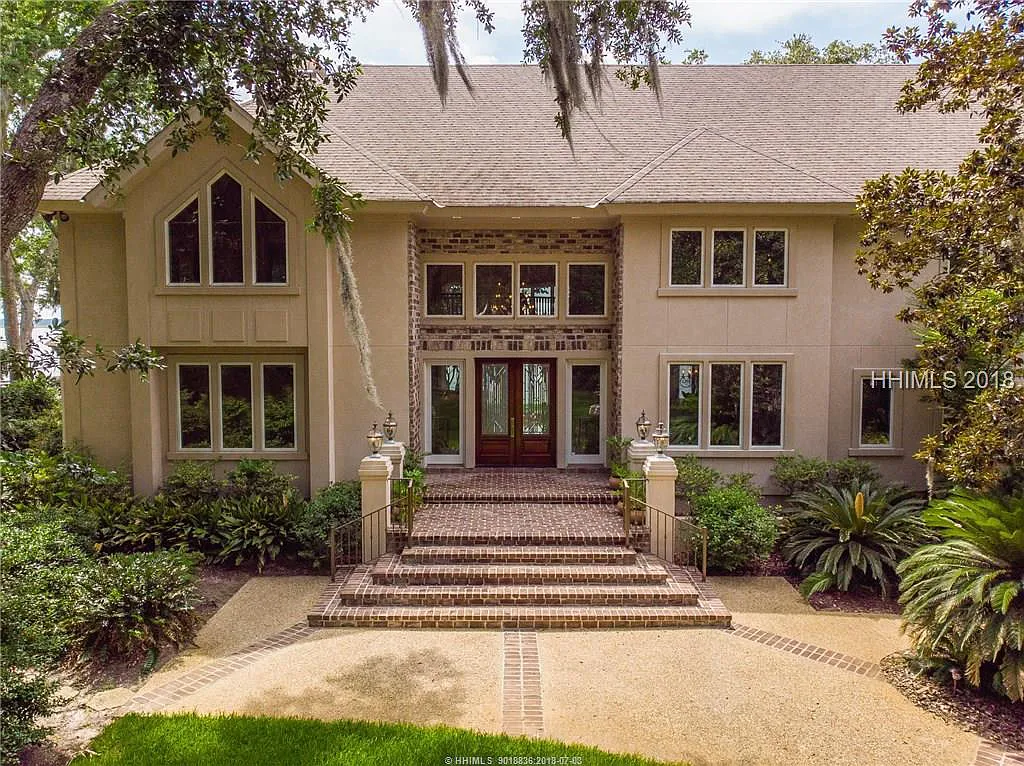 (843) 895-2800